Tick season is in full swing, so spending time outdoors is often associated with the risk of dealing with these bloodsucking critters. Looking to protect yourself and your dearest from ticks? Today, I'm going to share the best essential oil tick repellent reviews with you, take a look at each item, and learn how it can help you to get rid of ticks.
If you're on the fence about which essential oil to opt for, you've come to the right place. In this post, I'm going to cover this topic in-depth, allowing you to make your own decision.
Using Essential Oils to Keep Ticks Away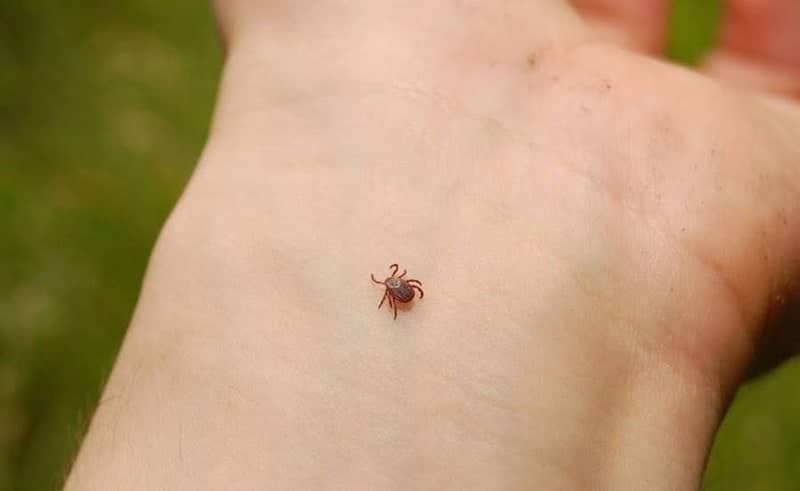 Similar to mosquitoes, ticks are carriers of dangerous diseases. However, unlike mosquitoes that dine on your blood and fly away, ticks tend to plunge into the skin of their victim and often stay there for quite a long time.
Tick-borne diseases, such as tularemia, ehrlichiosis, anaplasmosis, babesiosis, etc., annually affect a great number of people (and pets!) throughout the United States. Some of these diseases are very dangerous and can even be fatal, which is why repelling these critters is vital.



While common essential oils are usually not as powerful (read as aggressive) as chemical-based stuff when it comes to deterring tricks, using essential oils to repel ticks on humans has proven to be effective. Wondering how essential oils work to repel ticks? It's easy. Ticks can't stand the smell of cinnamon, peppermint, lavender, as well as orange and lemon. Therefore, they won't latch on anything with the aforementioned smells.
Wondering which essential oils repel ticks? Find the list of some of the most potent of them below.
Eucalyptus Oil: Potent & Powerful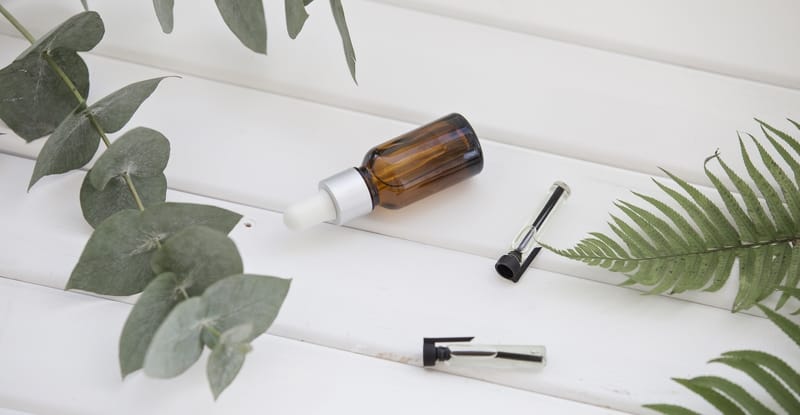 A nice-smelling oil, eucalyptus is often utilized to deter ticks and other nasty critters. It's also very potent. Therefore, always remember to use water to thin eucalyptus oil prior to utilizing it on your pets. Only in this case eucalyptus can be safely utilized on dogs. In a small-sized bottle, mix 4 ounces of water with 20 drops of this type of oil. Don't neglect to shake the bottle prior to applying the substance to your skin or clothes.
Lemon Oil: Another Natural Tick Repellent That Works
Just like eucalyptus oil, lemon oil should be thinned before using. The best option is to purchase it in sprays, soaps, and lotions. Don't apply it directly to your skin or pet fur. Instead, sprinkle it around your house, on pet beds, and on your clothes. So if you're on the prowl for essential oils for tick prevention, lemon oil might be just what the doctor ordered.
Cedarwood Oil: How It Works to Repel Ticks
Aside from repelling ticks, cedarwood oil (also referred to as cedar oil) eradicates other bugs, such as fleas, mosquitoes, mites, etc. It's an all-organic tick repellent. It's safe for both humans and domestic animals, which means you can spray it directly to your skin or clothes. What's good about cedarwood oil is that it not only repels ticks, but it kills them.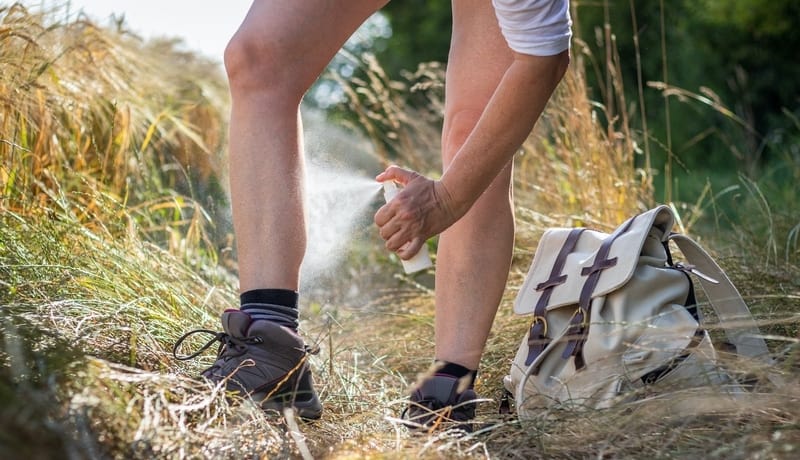 Curious how cedarwood oil works when it comes to eradicating ticks and other insects? The answer is pretty straightforward. Most insects are very vulnerable to moisture loss. Cedarwood, in its turn, is very good at depriving moisture from the aforementioned bugs and, i.e. literally killing them. Also, cedar oil messes with the bugs' breathing capacity and body chemistry.
Geranium Essential Oil: All-Natural and Effective
Geranium oil also referred to as rose geranium essential oil is another effective all-natural tick repellent. You can put this oil directly on your dog's back to save it from ticks. If you're not comfortable with applying potent essential oils directly to your pet's skin, feel free to thin the substance by mixing it with water, apple cider vinegar, and (optional) cedar essential oil.
Top 5 Essential Oils to Prevent Ticks
What is the best essential oil to repel ticks? If this question has been on your mind for some time already, it's time to take a look at my selection of the best essential oils for tick prevention published below. Read on and make your conclusions.
1. Edens Garden 100% Pure Essential Oil: Excellent Quality
Specifications:
Scent: Eucalyptus
Item Form: Oil
Liquid Volume: 0.33 fl. oz.
Package Weight: 1.45 Ounces
Package Dimensions LxWxH: 2.91 x 1.02 x 0.98 inches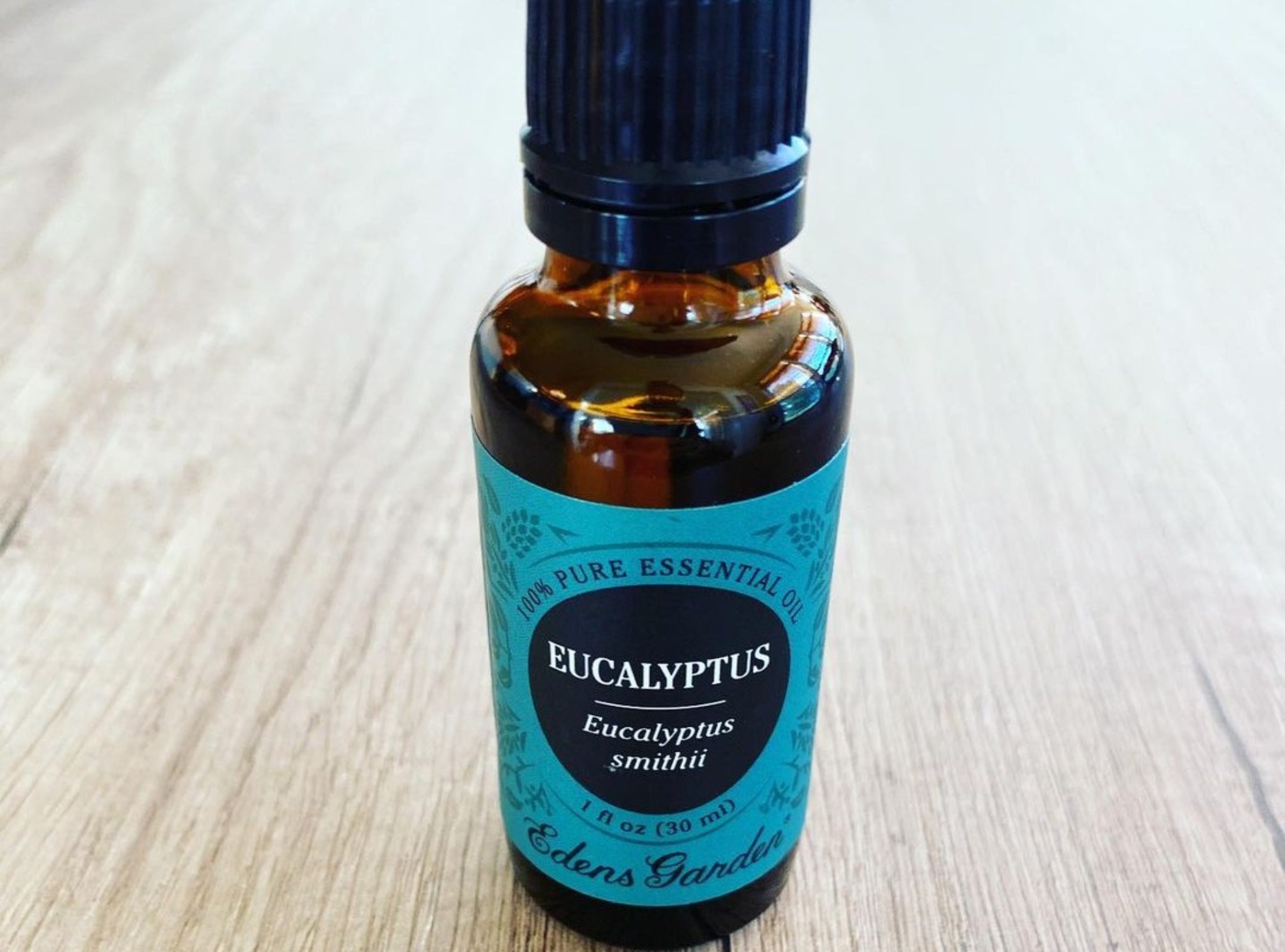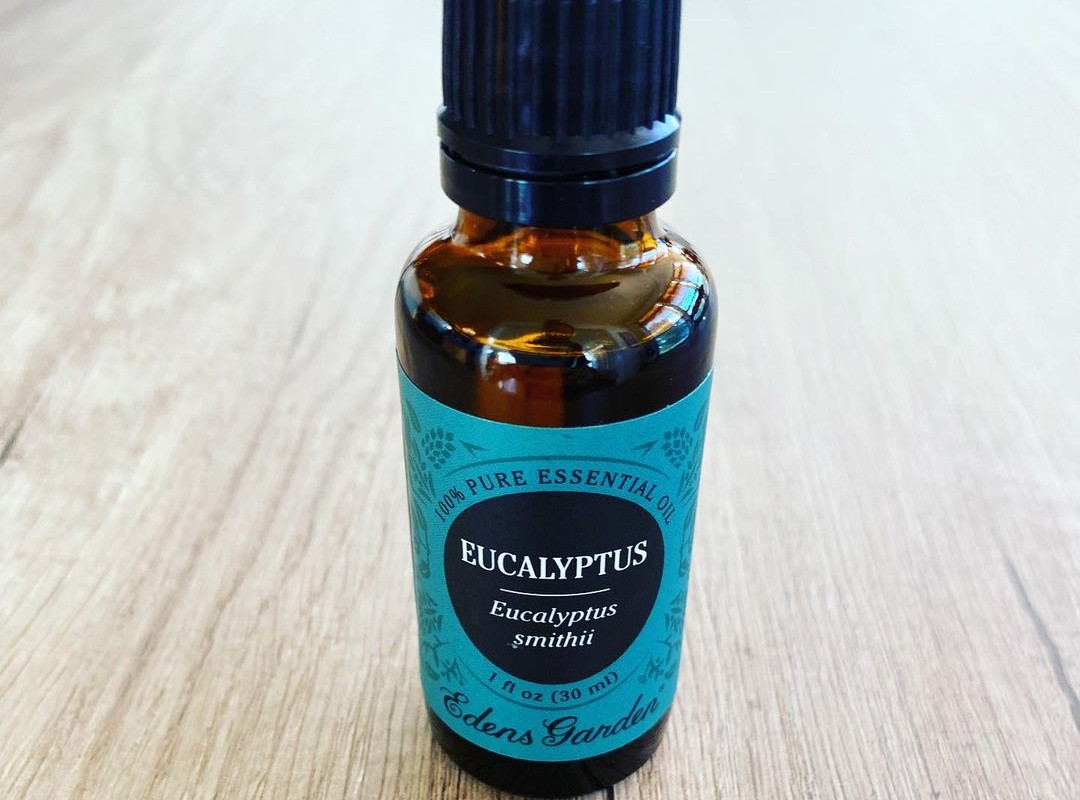 If you have kids and don't like to use chemicals, this oil is a great choice. Aside from repelling ticks, it's also going to help you with burns, cuts, rashes, and other disasters. You will love the longevity of the scent of this oil.
Pros:
Cons:

Excellent-quality oil;
Effective and cheaper than specialized sprays and lotions;
Can also be used to ease sore muscles;
Perfect for stress relief;
Works great whenever you need respiratory help.

The smell is way too potent, but it's not that bad, for it makes the oil more economical.
2. Gya Labs Cedarwood Essential Oil: More Than Just a Great Tick Repellent
Specifications:
Scent: Cedarwood
Item Form: Oil
Liquid Volume: 0.33 fl. oz.
Item Weight: 1.52 Ounces
Item Dimensions LxWxH: 1.06 x 1.06 x 2.52 inches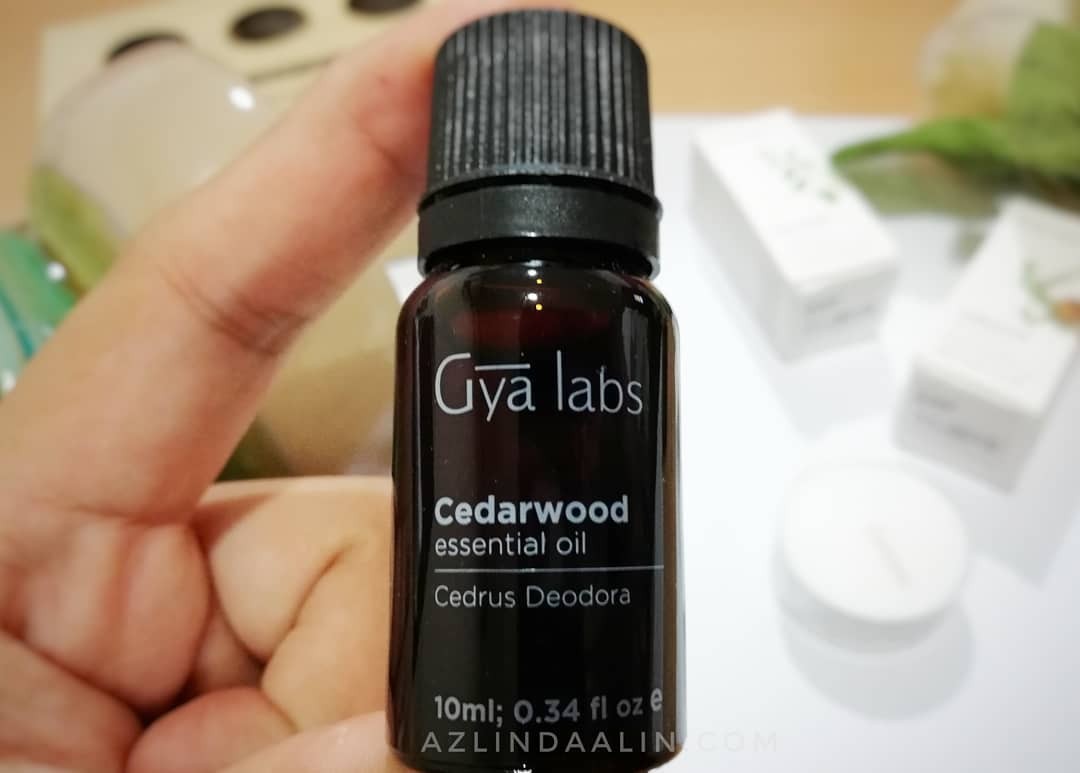 Aside from protecting your pets from annoying pests, this oil is also great at improving blood circulation, boosting hair growth, and enhancing your skin tone. Versatile, rich, and fragrant, this item is sure to exceed your expectations.
Pros:
Cons:

Top-notch quality;
Fantastic fragrance;
Just a few drops are enough (very potent);
Great customer service;
Affordable price.

Some people say it's too potent for them, but it's just a matter of preference.
3. Handcraft Lavender Essential Oil: Best for Going the Natural Route
Specifications:
Scent: Lavender
Item Form: Oil
Liquid Volume: 4 fl. oz.
Item Weight: 4 Ounces
Item Dimensions LxWxH: 1.6 x 1.7 x 1.6 inches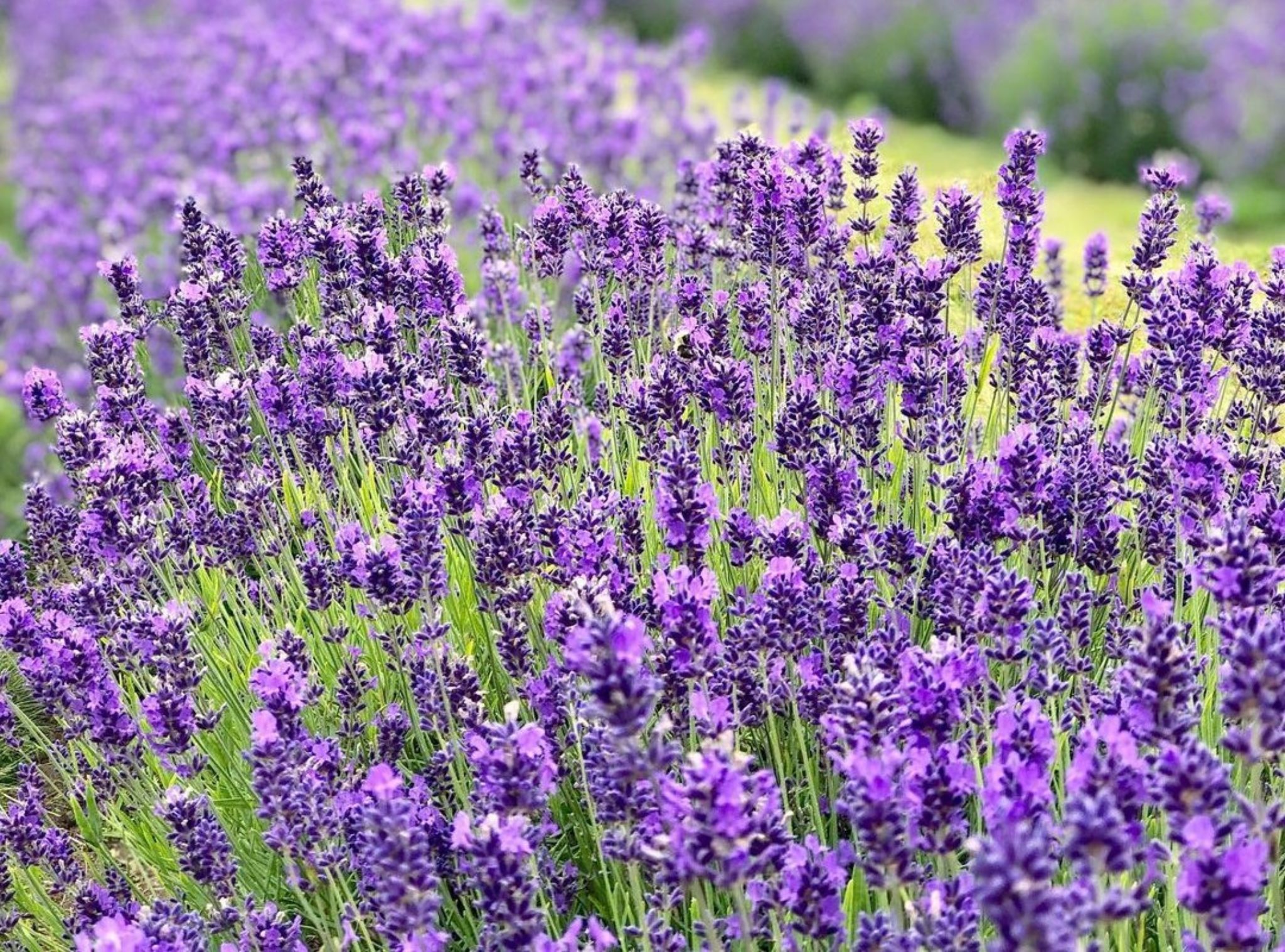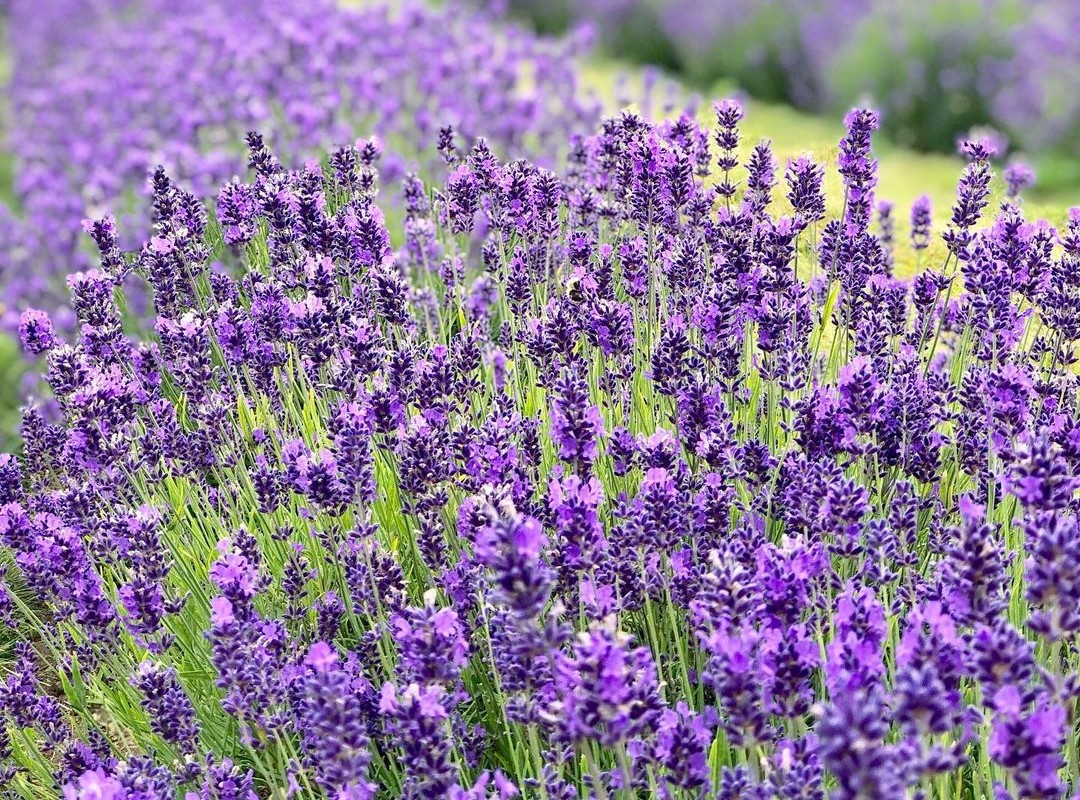 You will love everything about this oil: the packaging, the glass dropper, the energizing scent, and the way this oil works. It's versatile and is good at both repelling pests and enhancing your health. Make sure you store it in a bag to prevent your shelves from smelling like lavender.
Pros:
Cons:

Great-quality product;
Very potent and economical;
The glass dropper is a nice touch;
Fantastic tick repellent;
Reasonably priced;

Responsive customer service.

Potency (some people consider it a con, but not me).
4. Edens Garden Rose Geranium Essential Oil: All-Natural Tick Repellent
No products found.
Specifications:
Scent: Rose
Item Form: Oil
Liquid Volume: 0.17 fl. oz.
Package Weight: 1.59 Ounces
Package Dimensions LxWxH: 6.9 x 3.6 x 1.5 inches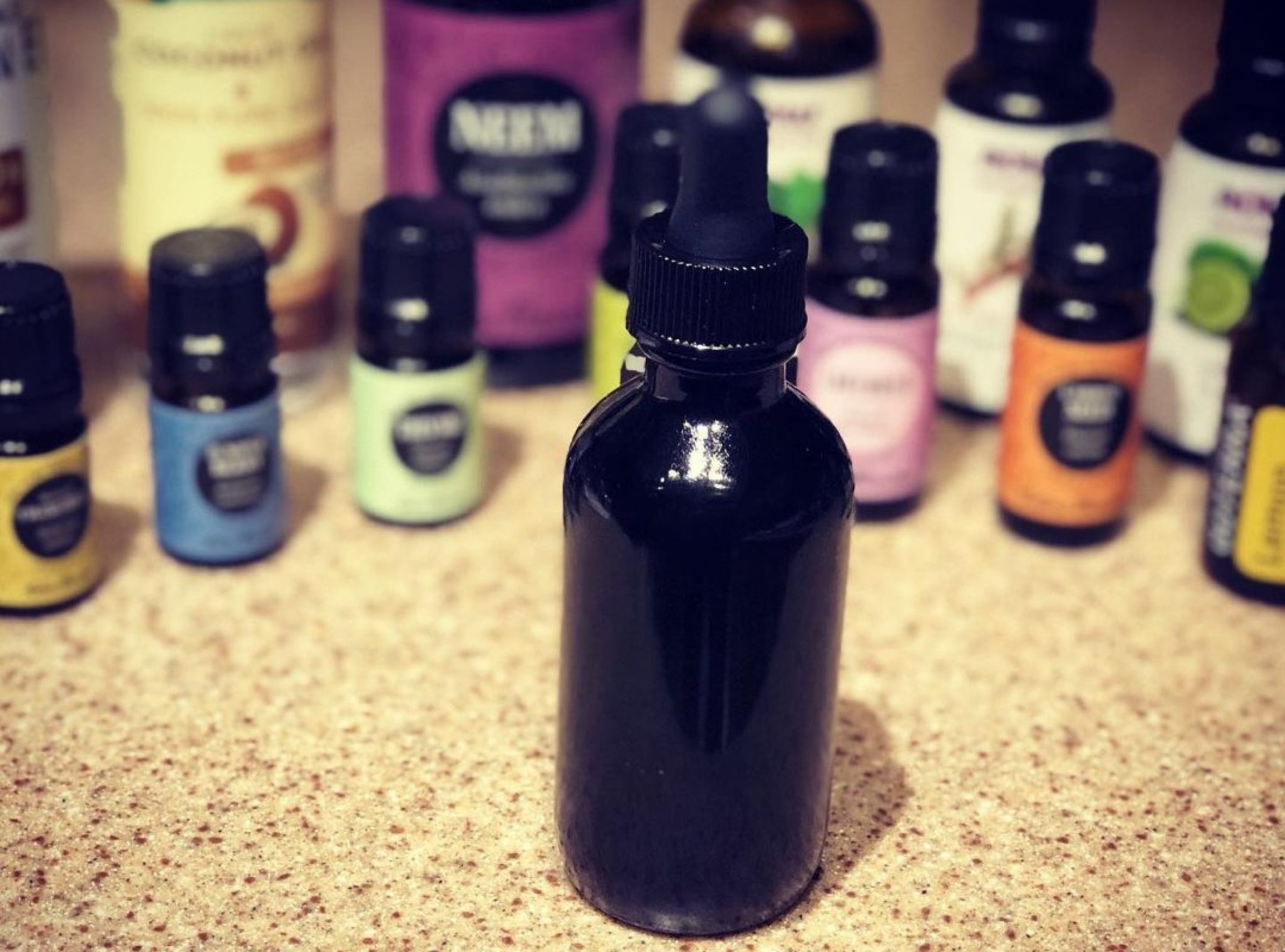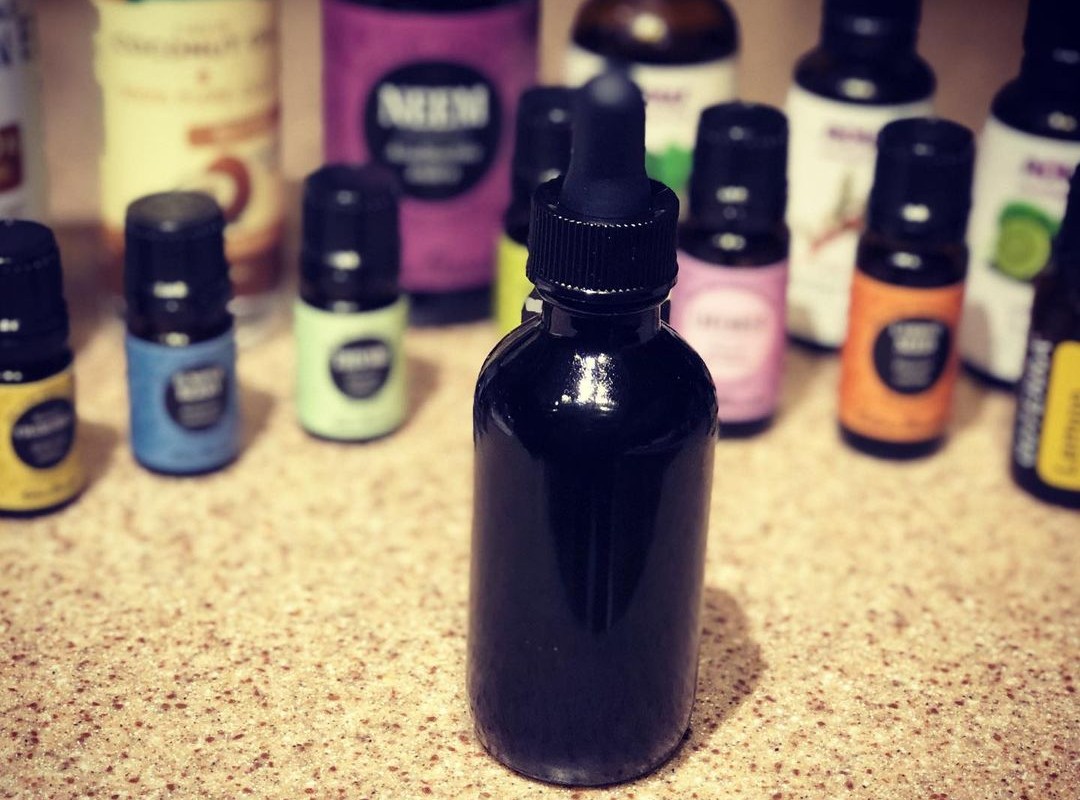 If your dog loves jumping into bushes, then you're probably familiar with the tick problem. This product is a great tick repellent. Therefore, it's a great gift for people who live in tick-infested areas.
Pros:
Cons:

Works wonderfully as a tick repellent;
The smell is just perfect for a dog's nose;
Very long-lasting;
Great price.

Some people say the smell is pungent, but it's just a matter of preference.
5. Cliganic Organic Lemongrass Essential Oil: Powerful & Multipurpose
Specifications:
Scent: Lemongrass
Item Form: Oil
Liquid Volume: 0.33 fl. oz.
Package Weight: 1.5 Ounces
Package Dimensions LxWxH: 2.5 x 1.1 x 1 inches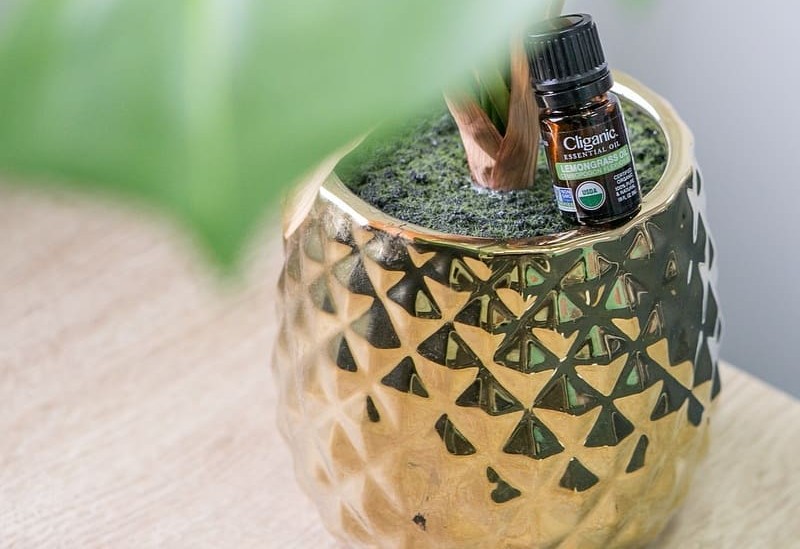 This multipurpose product is great at keeping ticks at bay. Aside from this, you can use it for aromatherapy, skin care, and even add it to your hair conditioner. If you love organic products, this oil might be exactly what you need.
Pros:
Cons:

Clean and pure;
Great tick repellent;
Can be used for many other purposes;
Wonderful fragrance;
Features a dropper cap – very convenient.
Essential Oils for Repelling Ticks: Answering Your FAQ
Does Peppermint Oil Kill Ticks?
No, mostly it just repels them. The thing is, menthol (the main chemical component of peppermint oil) is powerful stuff. Applying it to sensitive skin may even cause burns. Now imagine swimming in the stuff (probably like a pool of the meanest hot sauce in the world). That's what the ticks are going through when you sprinkle them with peppermint oil-based solutions.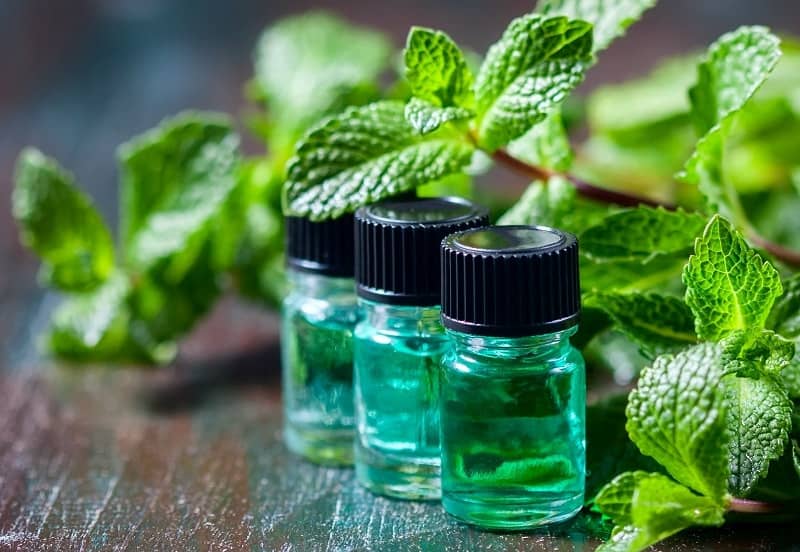 Can Essential Oils Help You Win the Fight Against Ticks?
Essential oils work great when it comes to preventing ticks from getting on your (or your pet's) skin. Therefore, in this sense, you can say that yes, essential oils are sure to help you with the fight against ticks. Just make sure you approach essential oils wisely and use them correctly.
What Smells Do Ticks Hate?
These awful critters can't stand the smell of lemon, orange, garlic, cinnamon, peppermint, and rose geranium. That being said, you're welcome to make the most of the essential oils with these scents to repel ticks.



Cutting to the Chase with the Tick Talk
You're probably aware that there are plenty of effective chemical-based insecticides out there. But a lot of people prefer to use essential oils when aiming at discouraging ticks. Naturally obtained, essential oils can be used on clothes or applied directly to skin to keep the annoying pests away.
Now that you know which essential oils repel ticks out of the ones you may already have in your cupboard, you're very well-armed against the pesky blood suckers. So take action and get the problem solved asap! Have any tick-related questions? Ask them away in the comment box below!
References:
Tickborne Diseases of the United States (Centers for Disease Control and Prevention):
https://www.cdc.gov/ticks/tickbornediseases/index.html
Essential Oil Handout (Dr. Josh Axe, The King's Medicine Cabinet):
https://wmich.edu/sites/default/files/attachments/u135/2017/Essential%20Oil%20Handout.pdf
Pesticide Biochemistry and Physiology (The Pennsylvania State University):
https://citeseerx.ist.psu.edu/viewdoc/download?doi=10.1.1.658.8668&rep=rep1&type=pdf
Why You Should Trust Pest Control Hacks?
We know that pests are nasty neighbors, and it can take months to eliminate them without the right approach. Our experts use their own experience to compile articles and guides that are introductory and informative. Our authors' opinions are independent and based on the results of practical testing of pest control tools. We do not notify manufacturers of testing of their products and do not receive payment from them for posting their items. Also, our texts are never submitted to company representatives for proofreading before placement. On the site, you will find exclusively objective ratings and reviews.