What Is Pest Control Hacks
Pest Control Hacks is a treasure trove of all things pest management. Here, we provide you with everything you need to get rid of the pesky insects that keep bugging you non-stop. With our assistance, you will learn how to minimize the number of annoying critters that attempt at making themselves at home in and around your house.
PestControlHacks.com is owned by Netpeak LTD.
VAT: GB300635156. Company Number: 08991979.

Here's what you will find on Pestcontrolhacks.com:
expert-approved and science-backed pest identification and eradication guides;
experience-based reviews of the best pest control products;
step-by-step tips on how to prevent pest infestation;
effective advice on how to determine whether you can perform pest control on your own or it's best to call a professional exterminator.
How We Pick Products
We test each pest control product for weeks prior to providing our expert opinion on it. Our research is invariably science-backed, expert-assessed, and results-driven.
If you would like us to test and review your pest management supplies on our website, feel free to get in touch with us today. We'll be glad to post an honest and independent review of a top-notch bug control product on Pestcontrolhacks.com.
How We Earn Money
We do not receive any commission for reviewing any specific products. All the products evaluated and reviewed by our experts are simply the stuff you can buy at the local store or online.
That being said, our website does contain external affiliate links to products we personally use and, therefore, recommend. We may receive some commission for purchases made through such links (mainly from Amazon). Learn more in our Affiliate Disclosure.
Meet the Team
Each Pest Control Hacks team member is an expert in their field and passionately works towards a single mission — to help you get rid of the irritating pests and prevent them from making a comeback.
Nicholas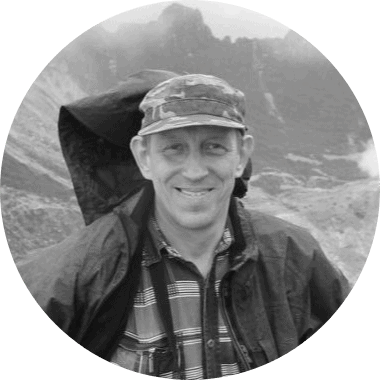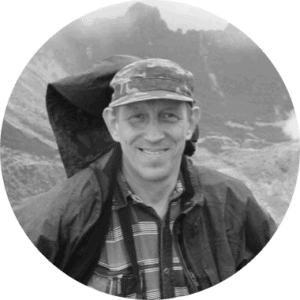 Nicholas Martin, a professional pest fighter and entomologist (Entomology and Nematology Department, University of Florida, Institute of Food and Agricultural Sciences, link), is the driving force behind our project.
Nicholas has always been curious about insects. When he was 13, he met a wolf spider 'in person,' and that encounter didn't scare him a bit. On the contrary, Nicholas was amazed by its size and menacing appearance.
That being said, Nicholas took up entomology as a hobby when he was a kid and has been fascinated by it since then. He started reading about spiders a lot: their numerous species, how they eat and hunt, what they're afraid of, and lots of other interesting stuff. Then, the boy switched to reading about other insects. And then his parents signed him up for a biology class.
Before going to the university, Nicholas wanted to travel and explore the world, including the realm of insects first-hand. Those were the amazing times when he got the possibility to see in real life the creatures he's only read about and saw online. That way, traveling became Nicholas's second passion.
Initially, Nicholas created Pestcontrolhacks.com as his personal blog for sharing the stuff he's interested in with like-minded people.
As more and more readers discovered it, he realized that the information he shared was highly appreciated. Therefore, he transformed his project into the platform where everyone can find answers to any pest-related question.
Find Nicholas featured on other prominent websites:
You can also find Nicholas on social media and other blogging platforms:
Amy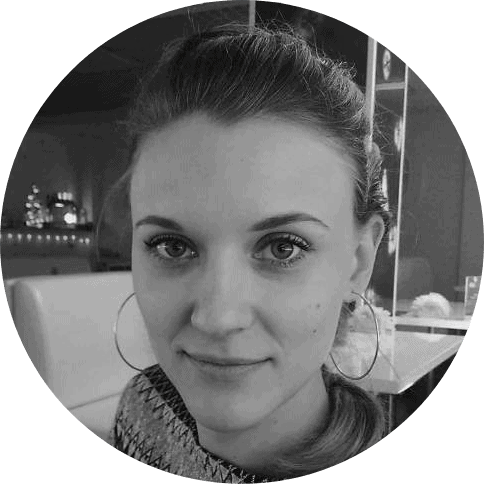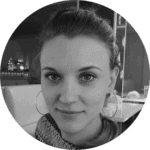 Amy is our magical editor. She oversees the development of the articles we produce. She's smart, outgoing, and fun-loving. She loves adventure and has some great stories to tell about her former jobs and travel experiences.
Peter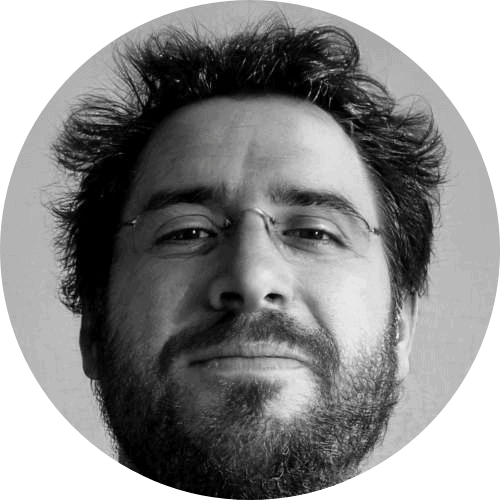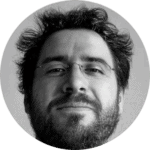 Peter is our genius web developer who goes above and beyond to ensure our message and purpose are delivered correctly on our website. Aside from being a great tech pro, he also has a knack for bikes and speed. He drives speedy — and he works fast as well, without compromising on quality.
Donald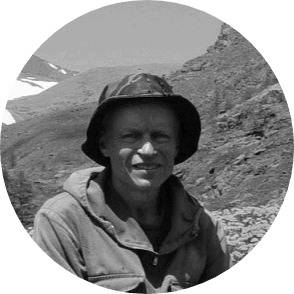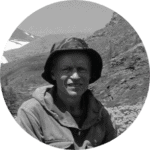 Donald is one of our writers and experts. He's a professional entomologist and pest control specialist. Donald and Nicholas are old friends who enjoy testing new pest control products together. They're a great team of experts driven by their passion for exploring and discovering innovative solutions for pest management.
Head to the Contact Page if you want to drop us a line. Also, feel free to ask pest-related questions in the Q&A section.