My name is Nicholas Martin, and I am a professional pest fighter. I've studied entomology at the University, and my interest led me to become a pest consultant.
I've discovered my hobby when I was a kid. My parents used to take me & my sister on campings too often. I don't know why, but I always considered these trips boring, so I've been always trying to find something to keep myself busy. I watched birds, explored trees and bushes, etc. One day I ran into the spider's web. I didn't see the spider until I realized it was climbing my left leg. Somehow, I didn't panic. Maybe because I was already 13 years old and I was ashamed to behave like that? Anyway, I carefully placed it on the ground and went away.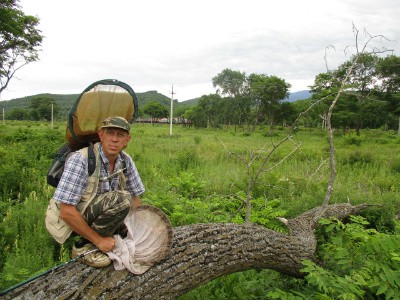 Since that time, I've been curious about insects a lot. I read a lot of different books and articles, and I was the best in my biology class. By the time I graduated from school, I already had a collection of dried pests and insects. But before I went to college, I wanted to explore the world and learn more precisely about the pests and how to fight them.
That's why I took a year off and went traveling around the world. I have to say that traveling soon became my second passion, so I didn't stop even when I enrolled in college, and I still continue to explore the amazing planet Earth. I've already been to more than 40 countries, and I found out that I also like to explore the mountains! So, one day, I hope I'll be on the peak of Everest. Of course, my interest in insects didn't disappear. I still study new species and learn more information about extermination methods and products.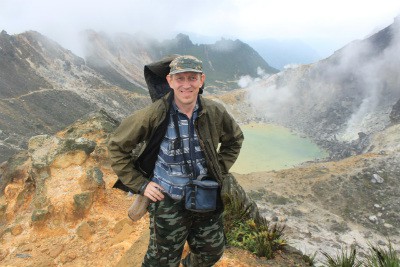 I have been working with pests for more than 25 years. This site was organized as my personal blog first, but since a lot of people discovered it, I've decided to turn it into the source where you can find the answers to many pest-related questions for free.
Head to the Contact Page if you want to drop me a line. Also, feel free to ask pest-related questions in the Q&A section.