Mosquitos are a source of much discomfort in the spring and summer seasons. They can ruin even the most exciting hike or a fun picnic. Before taking a walk in the fresh air, it is a good idea to stock up on special means to protect yourself against these annoying insects. Luckily, the choice is rich: there are creams, ointments, aerosols, fumigators, and electronic devices that destroy or repel mosquitoes. The question people often ask is: "do mosquito bracelets work?" Here is a detailed buying guide to educate you on the benefits of these wearable repellent systems.
Guide on Mosquito Bracelets Working Principle
An anti-mosquito bracelet is a necessity for any outdoor activity.
Here is how a bug repellent bracelet works:
Fibers of the bracelet are infused with a mosquito-repelling oil;
Evaporating oils provide some protection against mosquitoes;
The bracelet eventually loses its potency and must be thrown away.
Also Read: Best Mosquito Repellent Bracelet
What are mosquito bracelets?
If DEET (the most commonly used synthetic active ingredient of bug repellants) mosquito sprays are too sticky, insecticides are too toxic, and mosquito nets are too bulky, you might like the idea of wearing an attractive, compact, and nicely scented mosquito repellent bracelet. Such items are oil-infused anti-mosquito bands that work by releasing a scent that these tiny insects find offensive. By using extracts of essential oils that are found in nature (i.e., citronella, pine, Ligustrum sinense, peppermint, and others) and completely safe for a person, these bracelets offer a high level of protection for children and adults alike.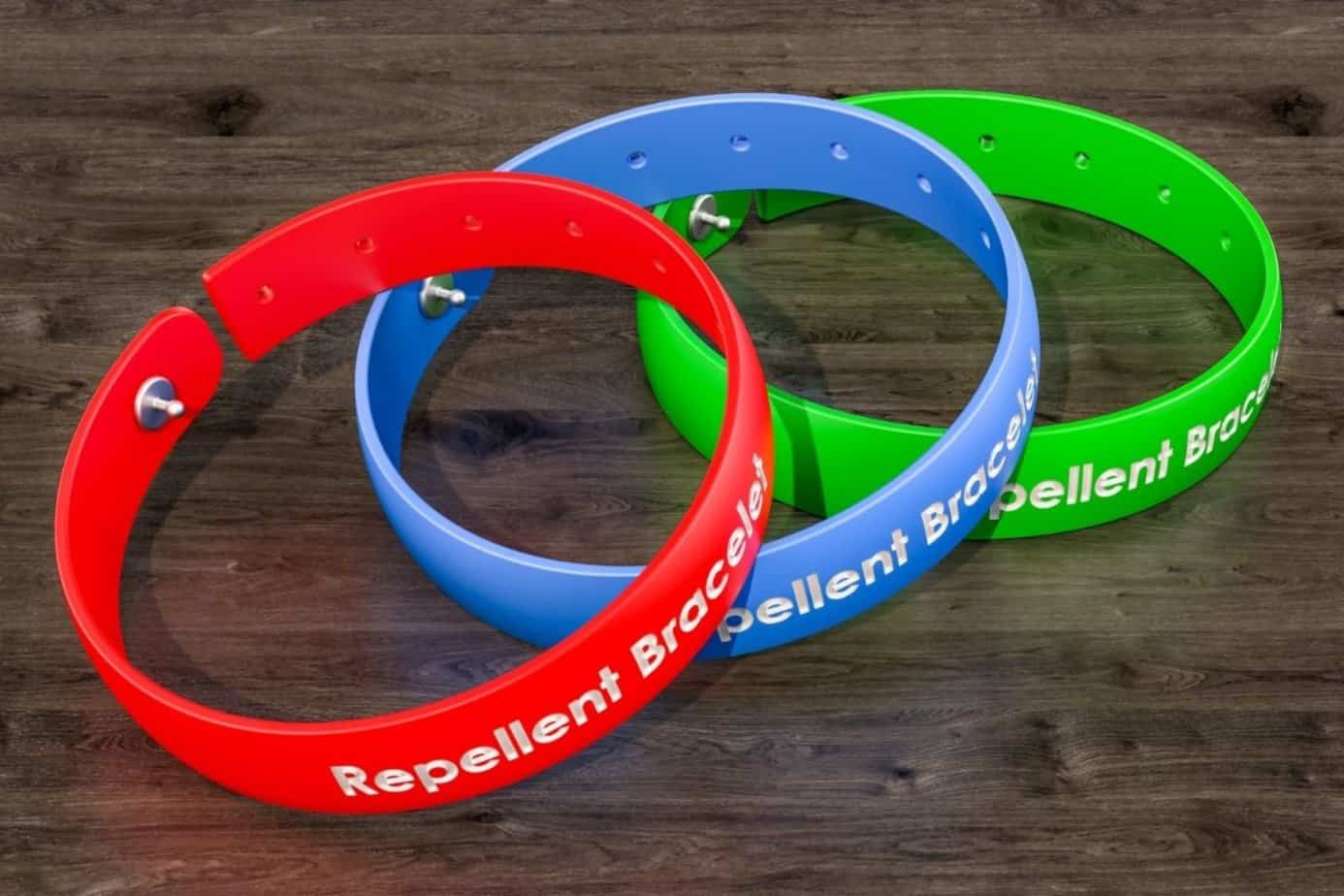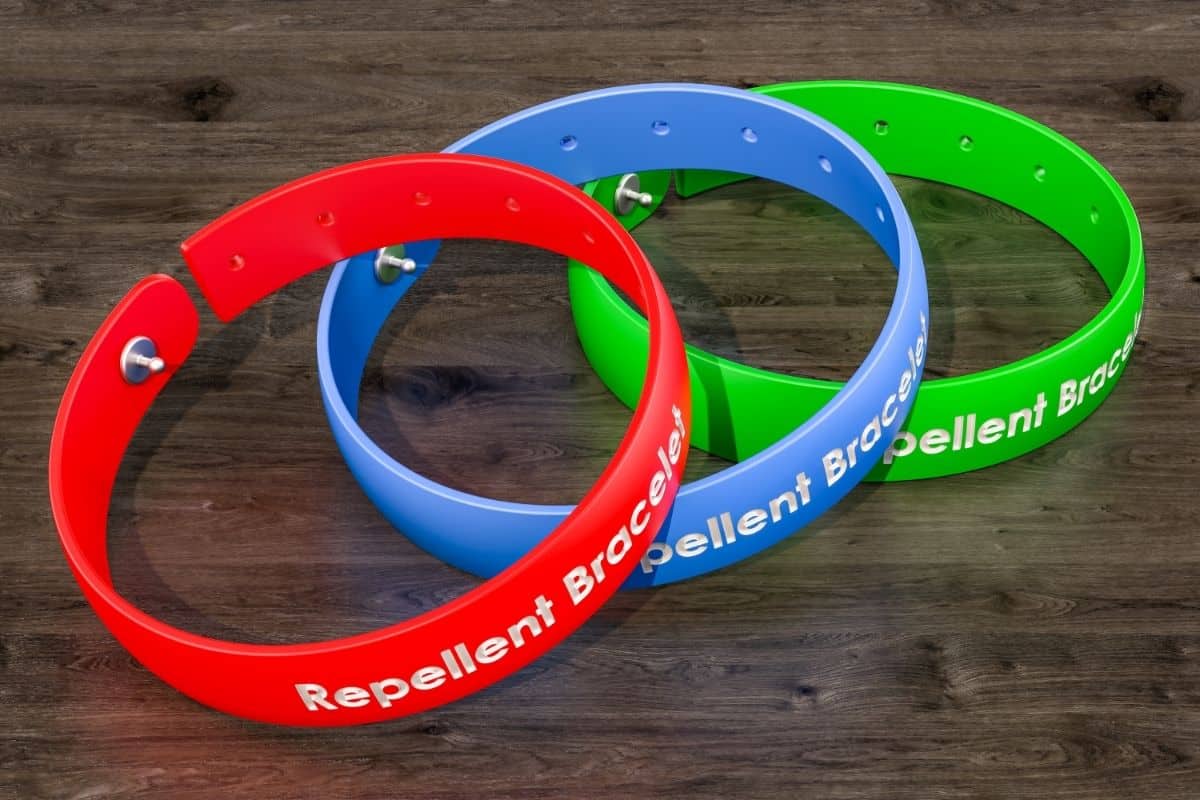 The advantages of mosquito bracelets over DEET products:
anti-mosquito bracelets provide a less messy, fast-working, and more natural alternative to chemical and often toxic lotions and sprays that penetrate the skin and can unsafely interact with some cosmetic and sunscreen products;
these solutions leave no residue on the skin or clothes and do not require repeated applications to remain effective;
unlike chemical sprays, lotions, special nets, or clothing, mosquito repellent bracelets are extremely affordable;
mosquito bracelets will last you for at least 100 hours (depending on the brand, the duration of such products can be up to 240 hours);
newer types of bracelets come with small refillable packs that allow you to use your bracelet over and over again;
water-resistant mosquito repellent wristbands can withstand various unfriendly environmental conditions;
they are adjustable, travel-friendly bands with a stylish design.
Do they work?
One of the questions people are most curious about is: "do mosquito repellent bracelets work?" The answer is that they do work, but there are certain reservations. The effectiveness of these products is determined by the repellent's ingredients, the conditions you utilize them in, and your expectations. Mosquito bracelets infused with plant-based oils do not provide full coverage, and the vapor released by them is not strong enough to prevent 100% of mosquito bites, even locally. Therefore, it is best to combine these products with other topical repellents in heavily infested areas. Use them only for the local protection of the part of your skin that remains uncovered.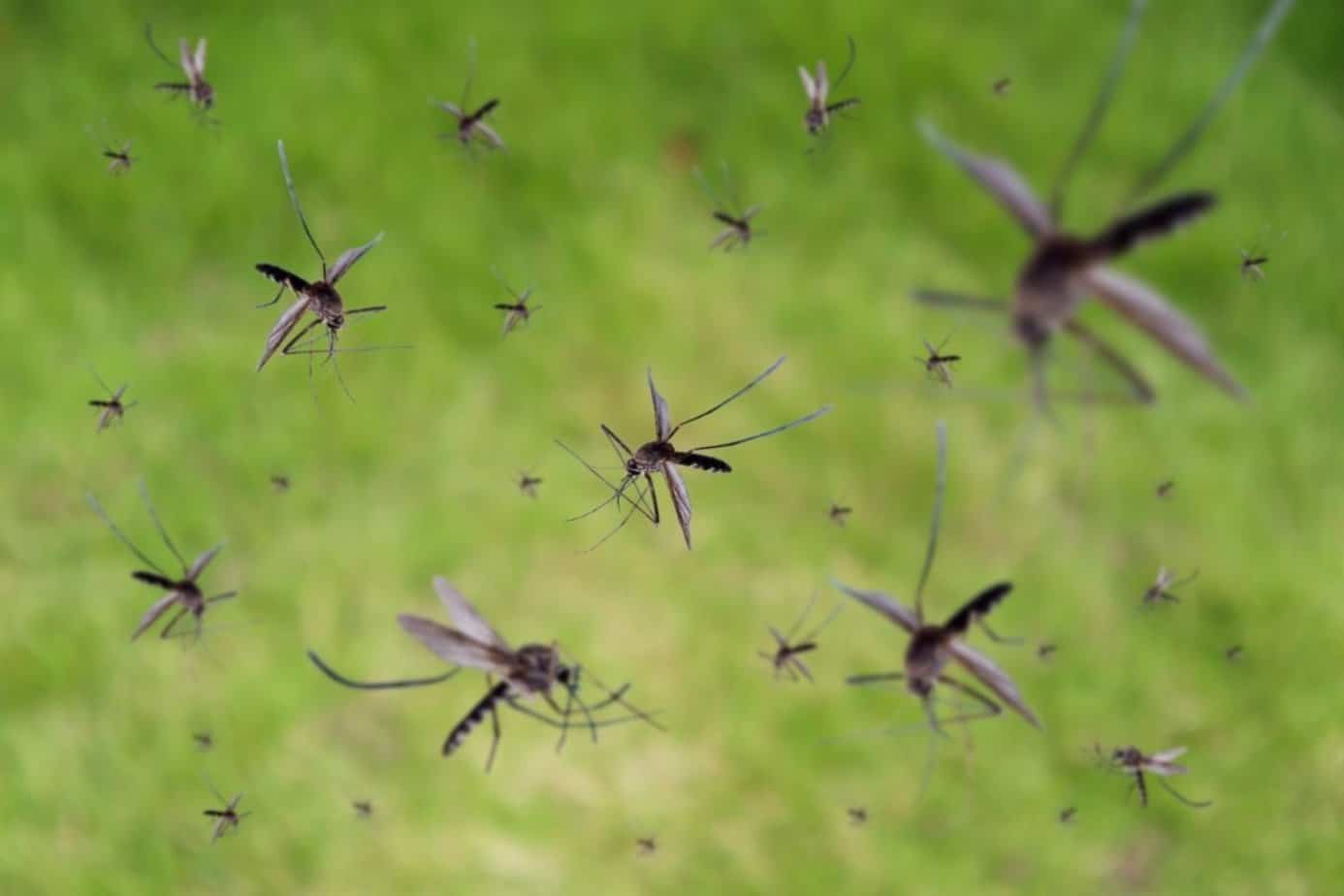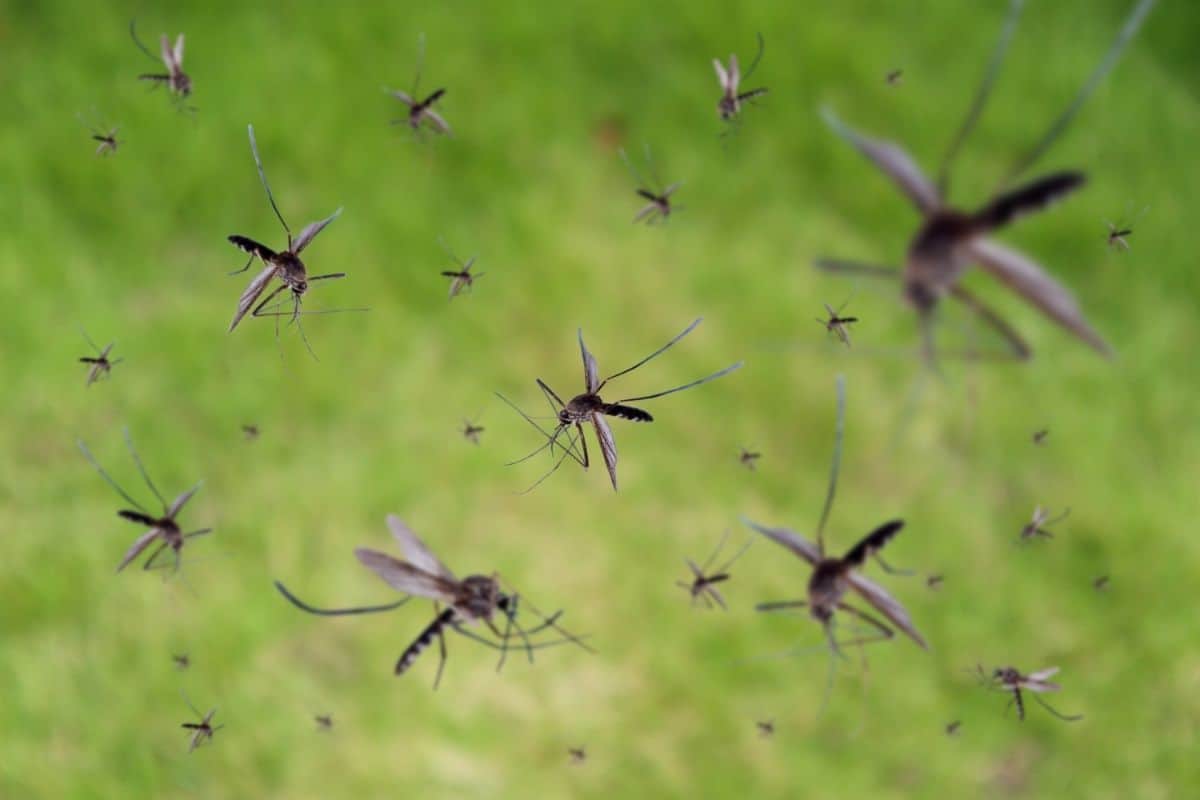 What attracts and repels mosquitoes?
The carbon dioxide exhaled by people can attract biting female mosquitoes within a 35-meter radius. Another chemical released with the person's sweat that appeals to mosquitos is lactic acid, which explains why we get bitten so often while participating in physically draining outdoor activities on a hot summer day. So, the repelling mechanism of mosquito bracelets is easy-to-understand: these items mask the smell of carbon dioxide and throw the insects off the track.
The most effective essential subtract used in the production of bracelets is lemon eucalyptus oil. It is the only oil recommended by CDC as a natural and working alternative to DEET repellent products. Not only does this oil mask your presence, but it also actively repels mosquitoes. Other essential oils that show evidence of being more or less effective against mosquito bites include:
citronella;
lavender;
peppermint;
thyme;
cinnamon;
Greek catmint;
tea tree;
geranium;
neem.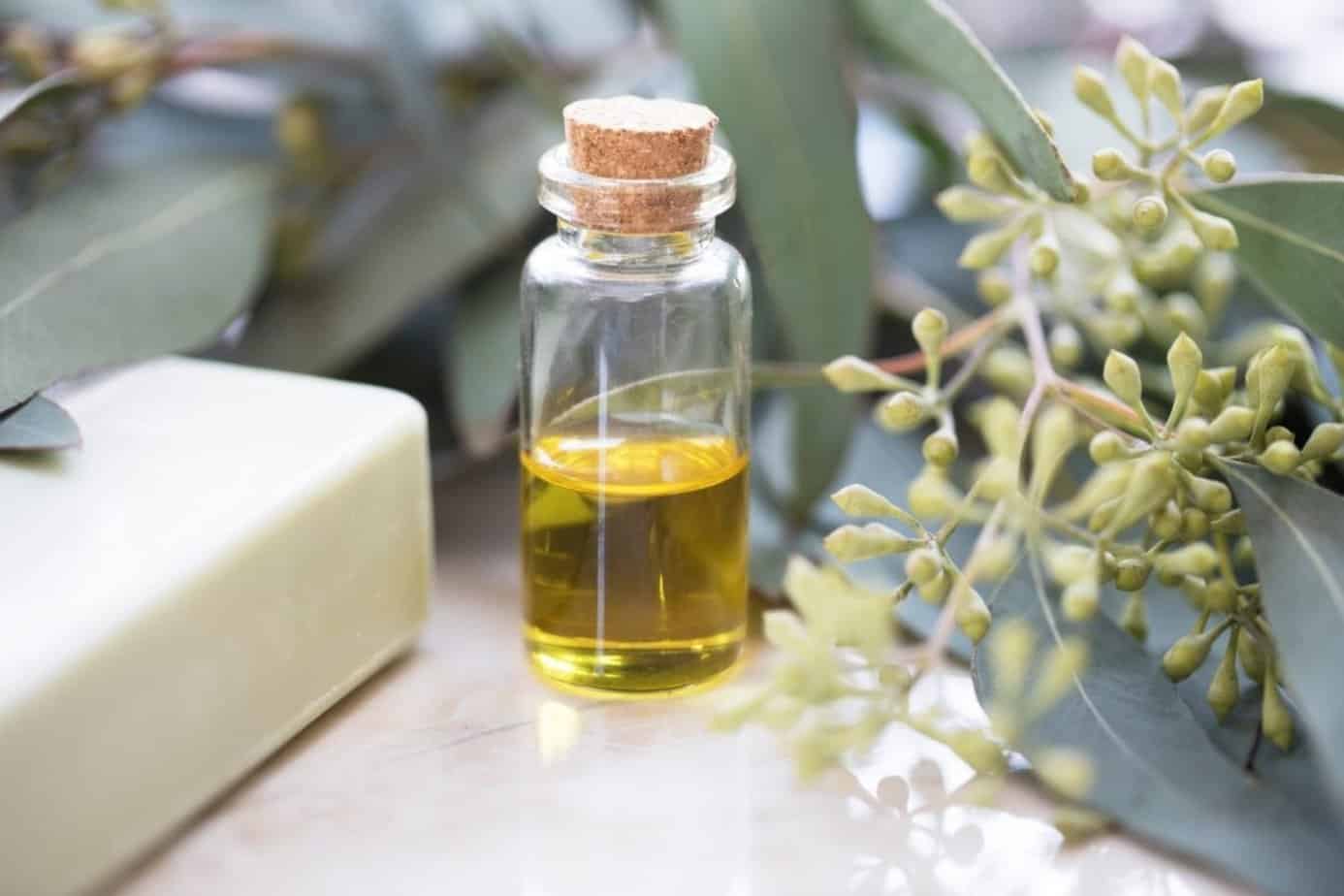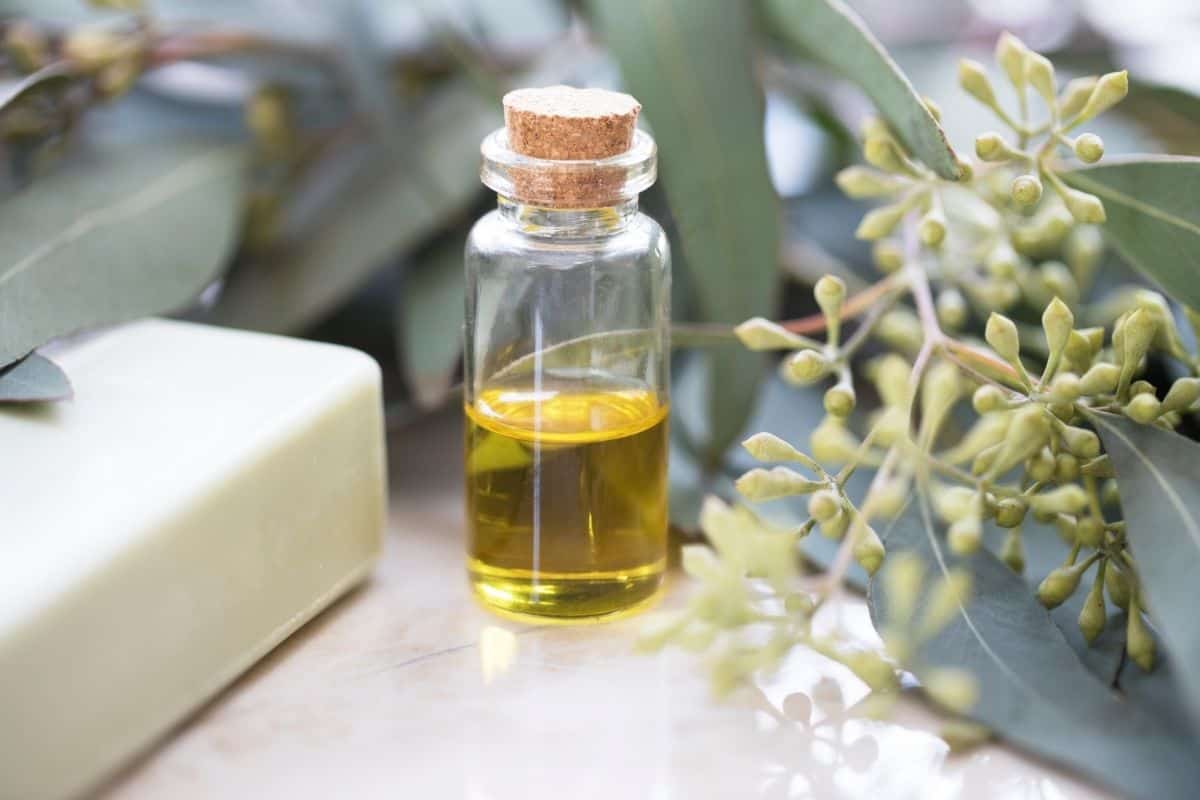 How to choose an appropriate anti-mosquito bracelet?
If you already know which essential oil you would like to use in your mosquito bracelet, it is time to concentrate on other things. Make sure that the product is waterproof or at least water-resistant. It will let you use it in various weather conditions without having its efficiency quickly degrade. Secondly, pick a bracelet with the longest promised durability to avoid the need to replace it every few days. The durability of mosquito repellent bracelets can be determined by the concentration level of the essential oil: the higher it is, the longer it takes for the effect to wear off. Finally, before you put such a bracelet on yourself or on your kid, it is best to do a quick allergy test to ensure that the oil within is compatible with the wearer's skin sensitivity level.
FAQ About Mosquito Repellent Bracelets
Do you have any questions concerning mosquito repellent bracelets? Need advice on how to use them properly? Check out my FAQ section below for more information.
Do ultrasonic mosquito wristbands work?
Today, there is a wide range of ultrasonic anti-mosquito wearables like watches, necklaces, and wristbands that promise to repel and even destroy mosquitoes. They release extremely high-pitched noises in the form of ultrasonic waves, which negatively affect the nervous system of these insects. However, despite much research, no factual data exists to back up the claim that ultrasonic technology actually works.
How long do bug repellent bracelets work?
Depending on the oils used and the environmental conditions you wear it in, a typical mosquito repellent wristband can last between 120 and 240 hours. The least usage time is 100 hours.
What really works to repel mosquitoes?
Aside from anti-mosquito bracelets impregnated with essential oils, other repellents can effectively keep these irritating insects at bay. These include fragrance-free wipes, aerosol sprays, lotions, and even mosquito-proof clothes that have a DEET formula infused in their fibers.
If looking to replace a DEET product with an eco-friendly solution, your best choice is to use a repellent with an essential oil compound. Oils with the most prominent anti-mosquito properties are lemon eucalyptus, citronella, geranium, peppermint, tea tree, lavender, cinnamon, neem, Greek catmint, and thyme.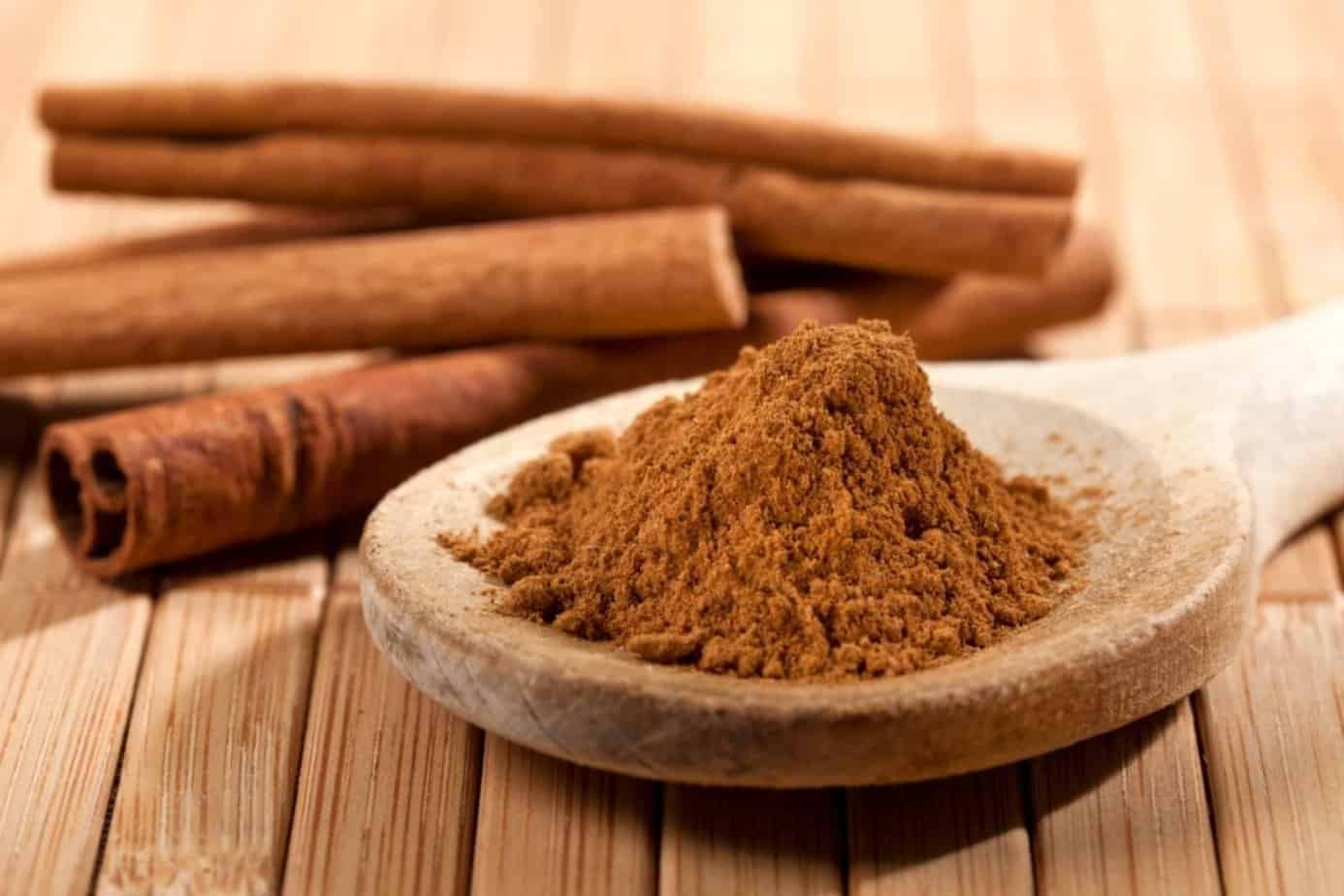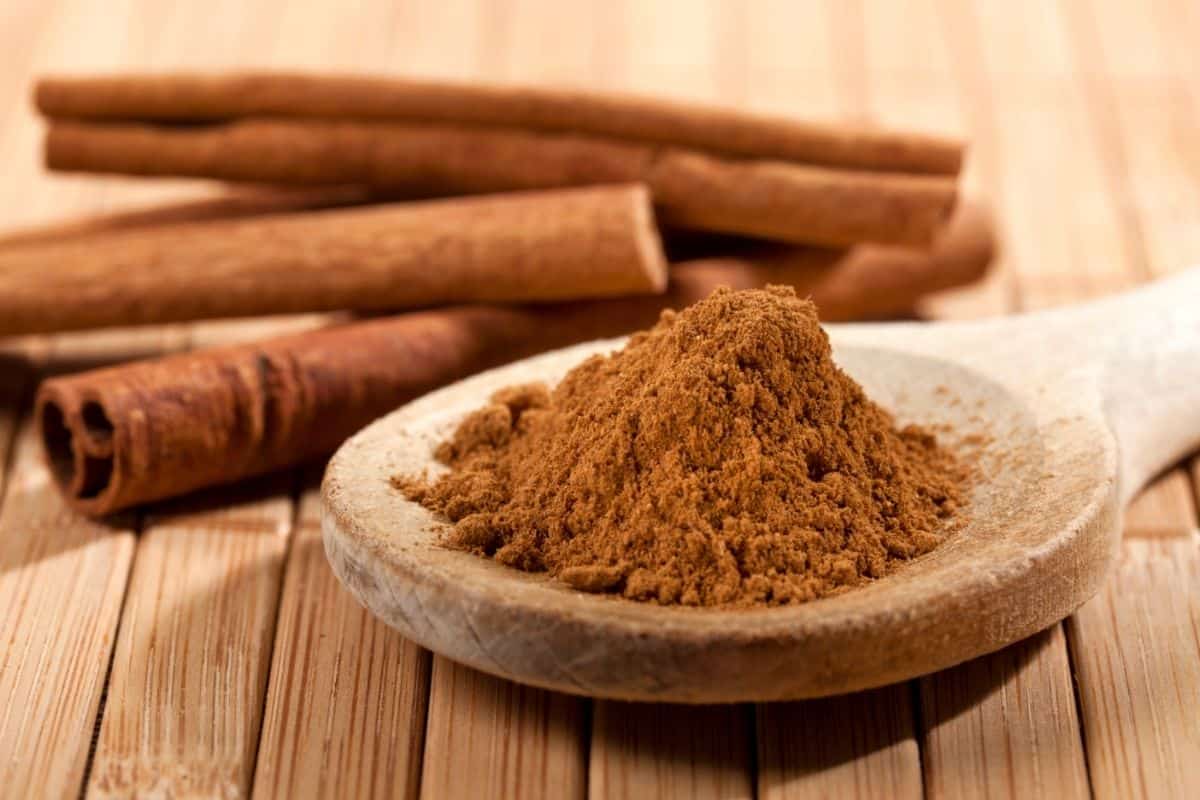 Which mosquito bracelet material to choose?
If you are sensitive to silicone or rubber, look for an anti-mosquito wristband with hypoallergenic properties. One option is to check out mesh bracelets that are more permeable and feel more comfortable against the skin.
Do hand sanitizers repel mosquitoes?
The alcohol in such products can deter mosquitoes for a brief time. It feels fresh on the skin but protects only on a limited surface.
Anti-Mosquito Wristbands: Effective and Affordable
Anti-mosquito wristbands are an effective insect repellent solution for children and adults alike. This measure is both inexpensive and made with natural chemicals safe for users. The bracelets can keep their effect for a long time and work in plenty of environments. When shopping for such a product, consider the level of safety for the delicate skin. Next, look at which insects it can repel. Finally, consider the durability of the item in various settings.
Have you ever used a mosquito-repelling bracelet? Share your experience in the comments! Feel free to contact me if you still have any questions.
Also read:
Why You Should Trust Pest Control Hacks?
We know that pests are nasty neighbors, and it can take months to eliminate them without the right approach. Our experts use their own experience to compile articles and guides that are introductory and informative. Our authors' opinions are independent and based on the results of practical testing of pest control tools. We do not notify manufacturers of testing of their products and do not receive payment from them for posting their items. Also, our texts are never submitted to company representatives for proofreading before placement. On the site, you will find exclusively objective ratings and reviews.