Everyone in our country suffers from pesky insects and mosquitoes in summer. Traditional repellents sometimes do not help and can result in an allergic reaction. Therefore, it is not surprising that you are looking for a simple and natural remedy. So, does lemongrass repel mosquitoes? Yes, it does. A simple lemongrass can be such a real life saving solution to the mosquito problem.
Lemongrass Against Mosquitoes
A perennial herb with a strange but pleasant lemon smell is frequently planted in gardens and is used in landscape design. Also, it is widely leveraged in medicine for removing toxins from the body and cleansing the liver. The first ones who adopted lemongrass were Asians – they've been using it in cooking. Not a long time ago one more lemongrass trait was discovered – insects try to avoid it because of its lemon smell.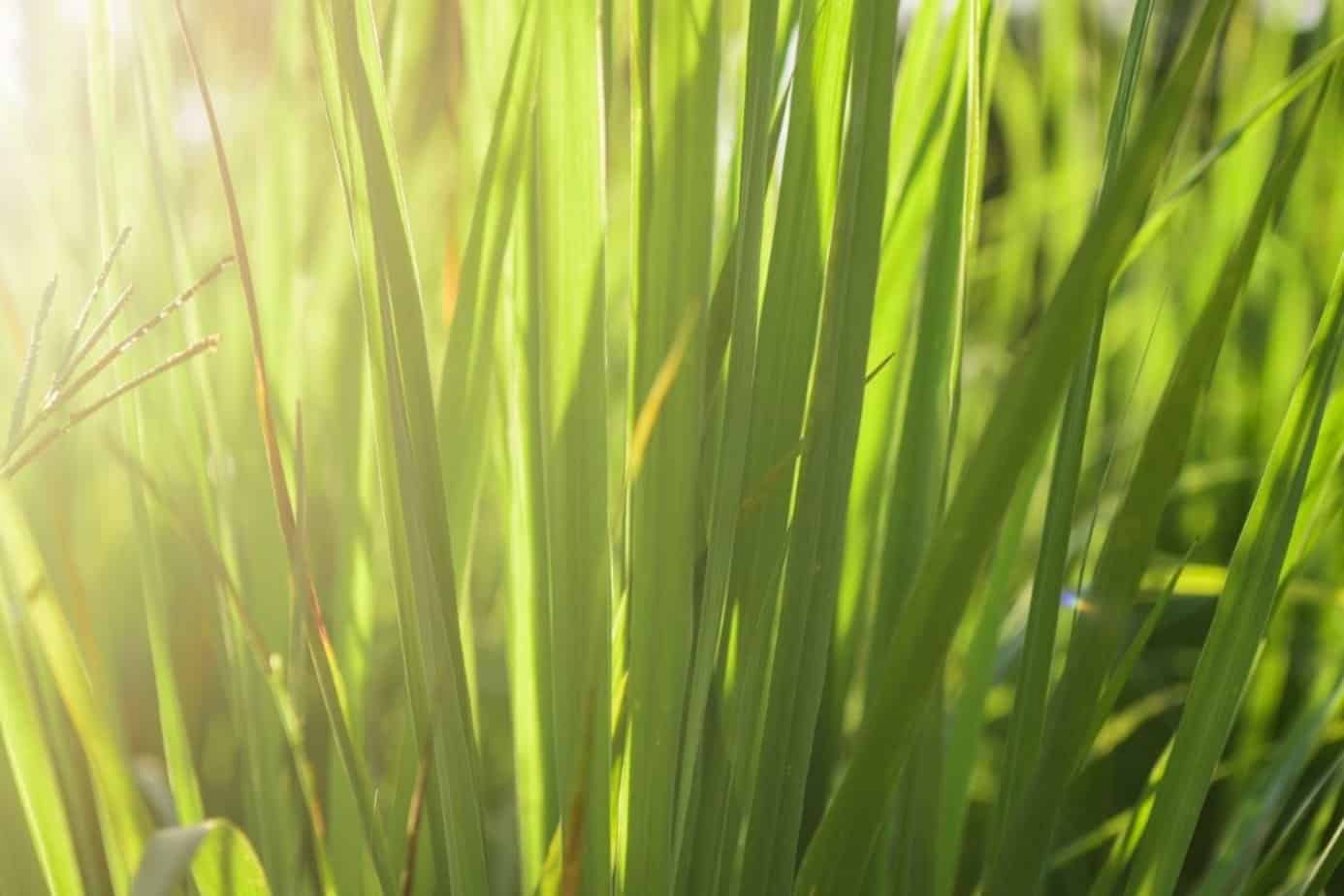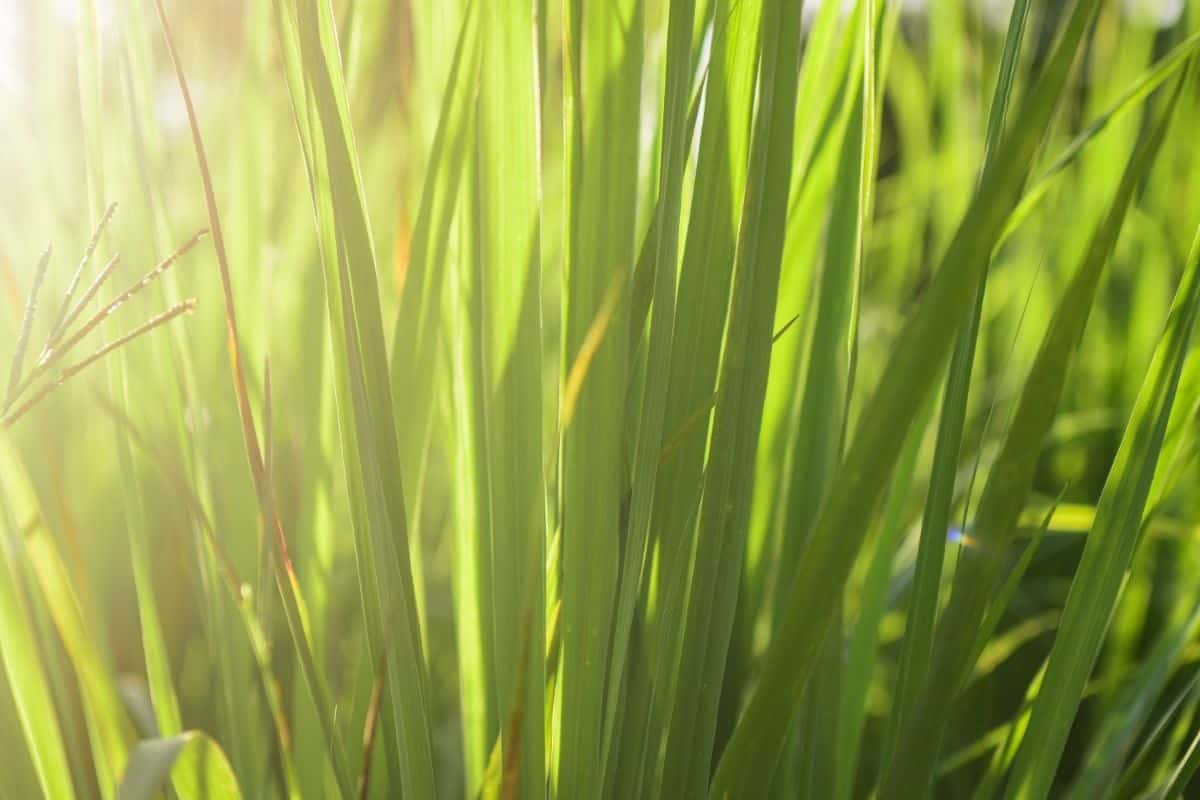 Does Lemongrass Repel Mosquitoes and Why?
Lemongrass is one of the most effective anti-mosquito repellents both as an essential oil and a plant.
Beware of allergic reactions to a lemongrass. Check if you're sensitive to it by rubbing it into a small area like your inner forearm.
Citronella, known as a lemongrass' type, is used for making essential oils.
There are several recipes of citronella oil in combination with basic oils which proved to be effective against mosquitoes.
Planting citronella in the yard can be an effective anti-mosquito repellant too.
Lemon smell of the plant scares away insects, but does lemongrass keep mosquitoes away? The answer is yes. It is one of the most effective mosquito repellents among natural remedies. Even more, not only the sap and the essential oil from this plant repel mosquitoes, but the plant itself too.
Citronella oil is obtained from the above-ground parts of lemongrass by distilling the aromatic substances via steam. And does lemongrass oil repel mosquitoes? Yes, it prevents mosquito bites by impacting the receptors in their antennae. Citronella oil is most effective in high concentrations. Thus, research has shown that the use of concentrated (45-100%) citronella oil can completely exclude mosquito bites. However, this oil in concentrations above 10% can also provide such protection, but only for a short time.
Allergy alert
Don't forget that you may have an allergy to lemongrass. Before rubbing leaves of the plant all over your exposed skin, try first rubbing the oil on a small area, such as the inner forearm. Wait a day or two to see if you have an allergic reaction to the oil. If you get an itchy rash or bumps, using lemon grass or any other plant containing citronella oil as a mosquito repellent is probably not a good option for you.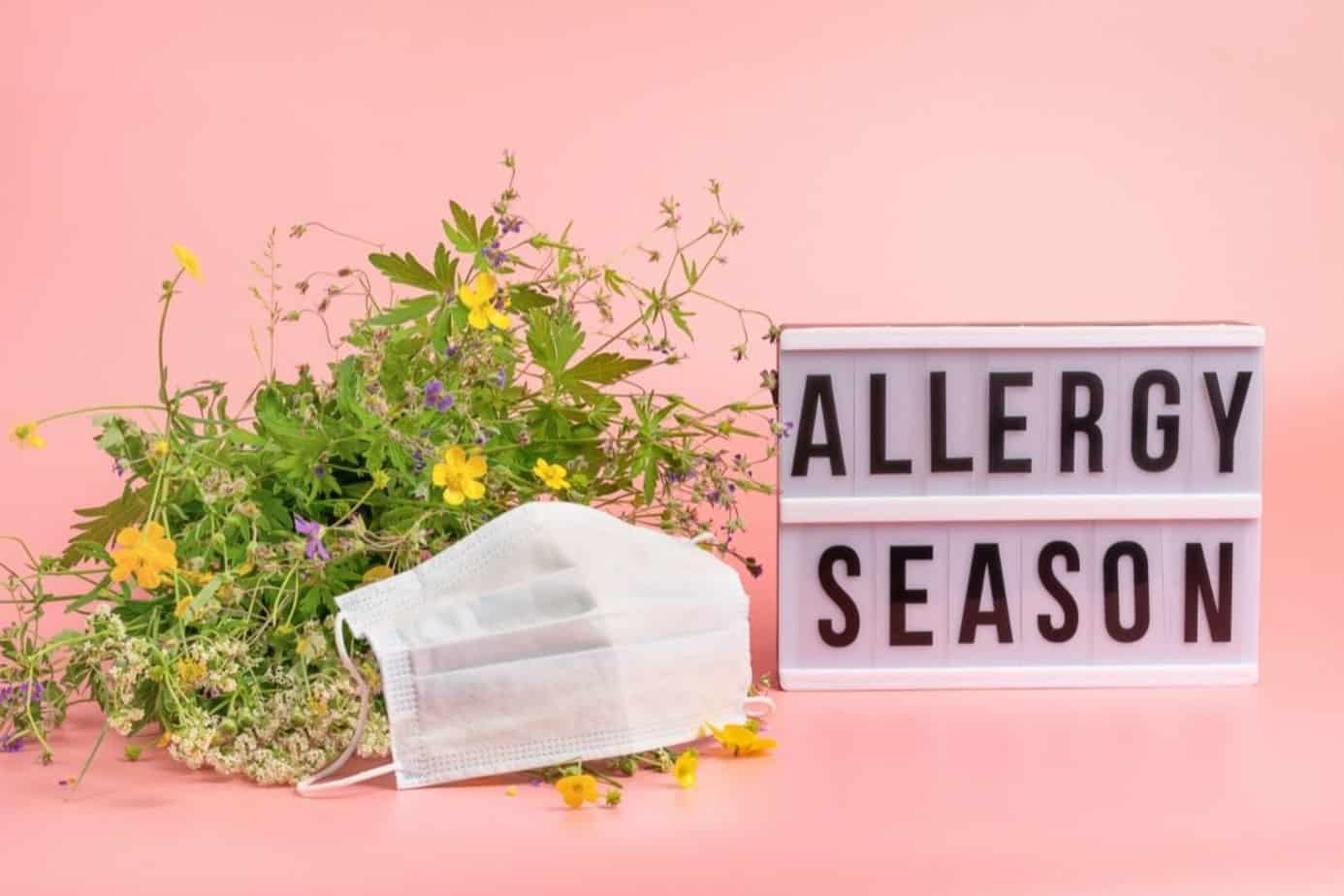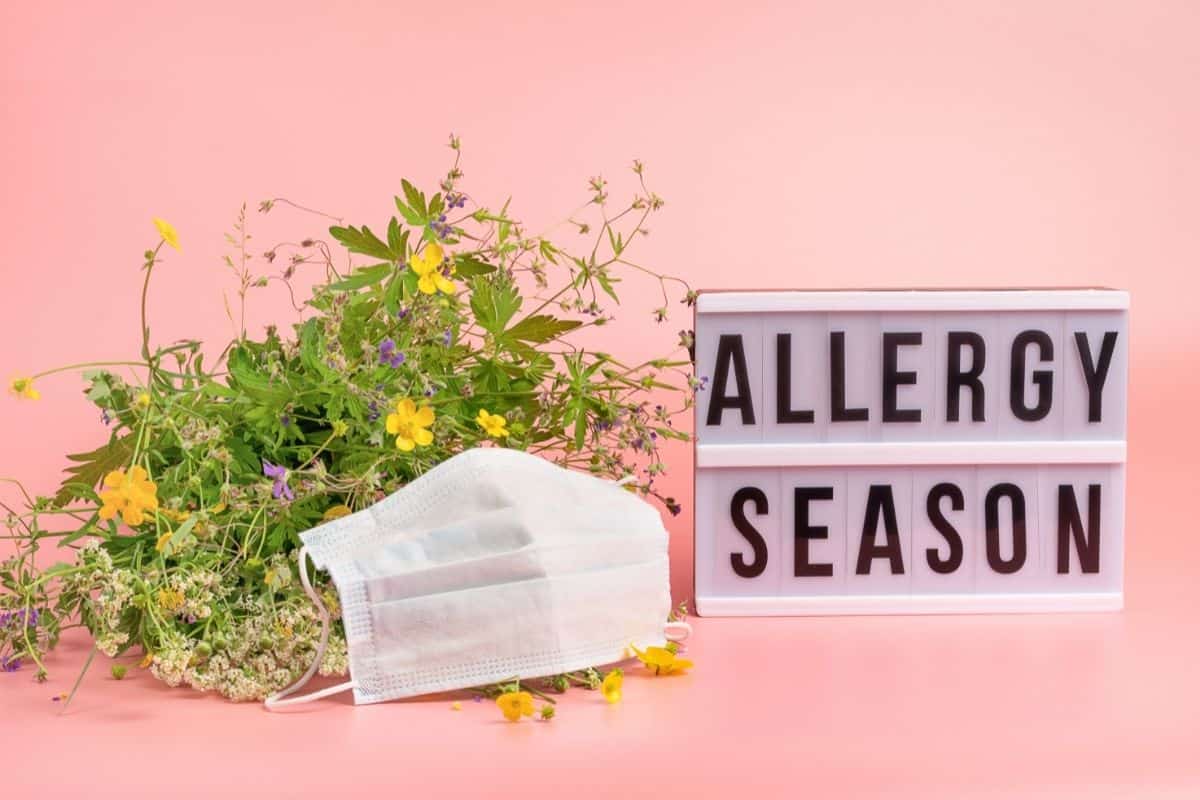 How to use lemongrass to repel mosquitoes?
There are three ways to use lemongrass for mosquitoes (another name – citronella. Basically, citronella and lemongrass has some differences in appearance, but these two plants are closely related.):
Plant lemongrass in the yard or inside the room in a pot;
Use citronella oil;
Use lemongrass sap;
Use chemical repellents on a lemongrass basis.
1. Planting lemongrass
Planting citronella in the yard is the option only if you live in a warm region of the country. Lemongrass can't withstand frost, but in warmer climates it can be planted directly in a sunny patch of ground.
Maintaining lemongrass in a pot will spare you from the problem of mosquitoes. It's better to place the pot in a bedroom or in a living room near windows to prevent insects in the liveliest rooms.
2. Using citronella oil
So, how to make lemongrass mosquito repellent? Pure citronella oil can be bought in pharmacies or in other specialized shops. You can apply it to skin in its purest form or mix it with base oil. Here is the receipt of one of the variations of base oil:
macadamia oil – 1/3;
hazelnut oil – 1/3;
Evening primrose oil – 1/3;
However, I'd recommend using citronella oil in diluted
3. Using lemongrass sap
That is a here-and-now option. Noticed a lemongrass and mosquitoes are attacking you? So, pluck the stem, rub it hard and apply the juice to exposed skin – you will be protected from mosquitoes for the next 4 hours.
You can also prepare a tincture: grind the stems of lemongrass with a blender and mix the juice with alcohol in a 1:1 ratio.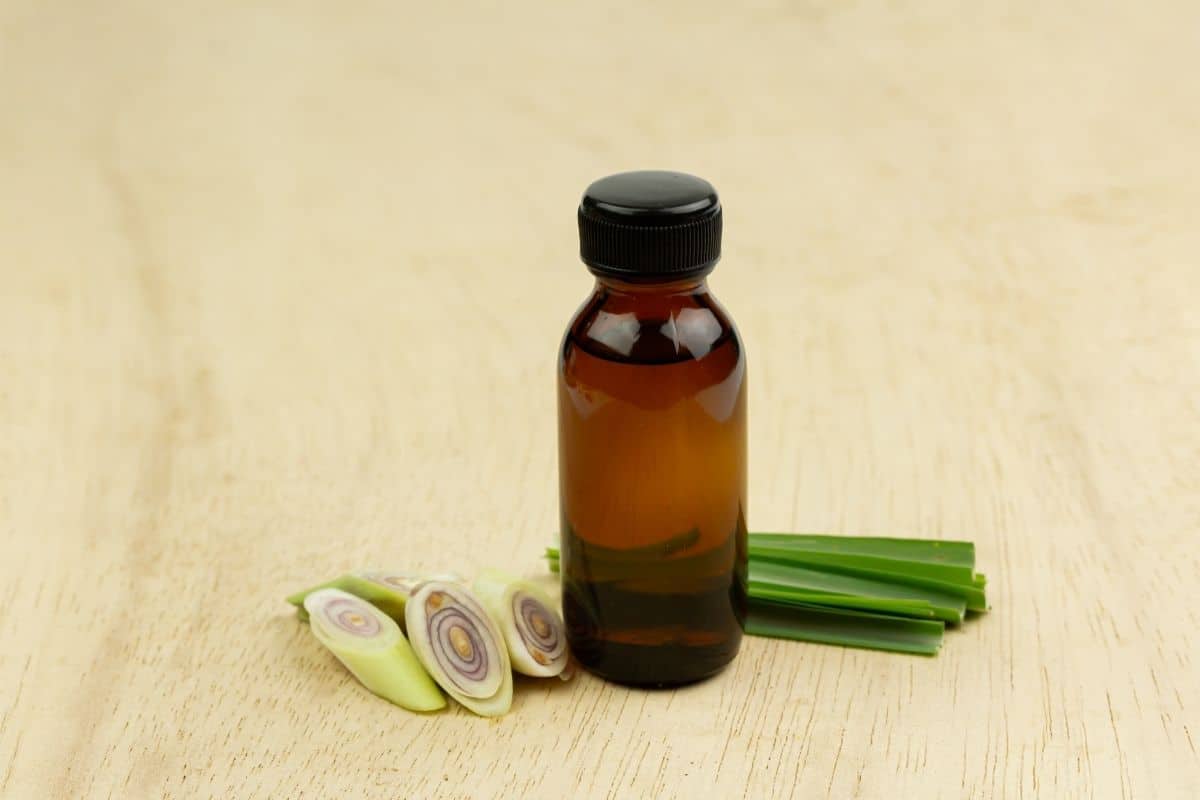 4. Using chemical repellents on a lemongrass basis
Modern manufacturers of mosquito repellents have a lot of products based on a natural component – citronella oil. Wide range of sprays, candles, creams and atomizers with lemongrass are presented on the market. Bear in mind that lemongrass essential oil mosquito repellent, in most cases, is toxic for pets.
FAQ
Some frequently asked questions about lemongrass and mosquitoes.
Is Lemongrass better than citronella?
Lemongrass and citronella are practically two closely related plants. They have minimum differences and have the same effect on mosquitoes and other insects.
How much lemongrass do you need to repel mosquitoes?
Couple of lemongrass plants in the room will scare mosquitoes away. The lemongrass will not have the same effect if planted in the yard, some mosquitoes will still find a way to the house. However, the number of the annoying insects will slightly reduce.
Is lemongrass safe for dogs?
No. Dogs don't like the smell of lemongrass and it may cause a strong allergic reaction. However, it's applicable only for citronella spray, sap, essential oil and lemongrass candles for mosquitoes. Lemongrass plants are less dangerous, but they may still cause an allergy.
So, should I use lemongrass to repel mosquitoes?
Overall, lemongrass plants are a good method to reduce the amount of mosquitos in your house. Citronella-based repellents are considered to be effective enough to spare you from the mosquito problem. However, an essential oil of lemongrass might be dangerous for your pets and cause an allergic reaction.
Have you ever used a lemongrass repellent? Are you satisfied with it? Share your experience in the comments below.
Also read:
Why You Should Trust Pest Control Hacks?
We know that pests are nasty neighbors, and it can take months to eliminate them without the right approach. Our experts use their own experience to compile articles and guides that are introductory and informative. Our authors' opinions are independent and based on the results of practical testing of pest control tools. We do not notify manufacturers of testing of their products and do not receive payment from them for posting their items. Also, our texts are never submitted to company representatives for proofreading before placement. On the site, you will find exclusively objective ratings and reviews.