Imagine that you rent the office of your dream. It's a large, light room with great windows and modern furniture. Working in that place is a pleasure, and your team is uplifted now, after an old, dark, small office. But one day you open the drawer with office supplies and see roaches! You call your landlord, but he says that it's your problem…. So, what you should do? And who is right in this story?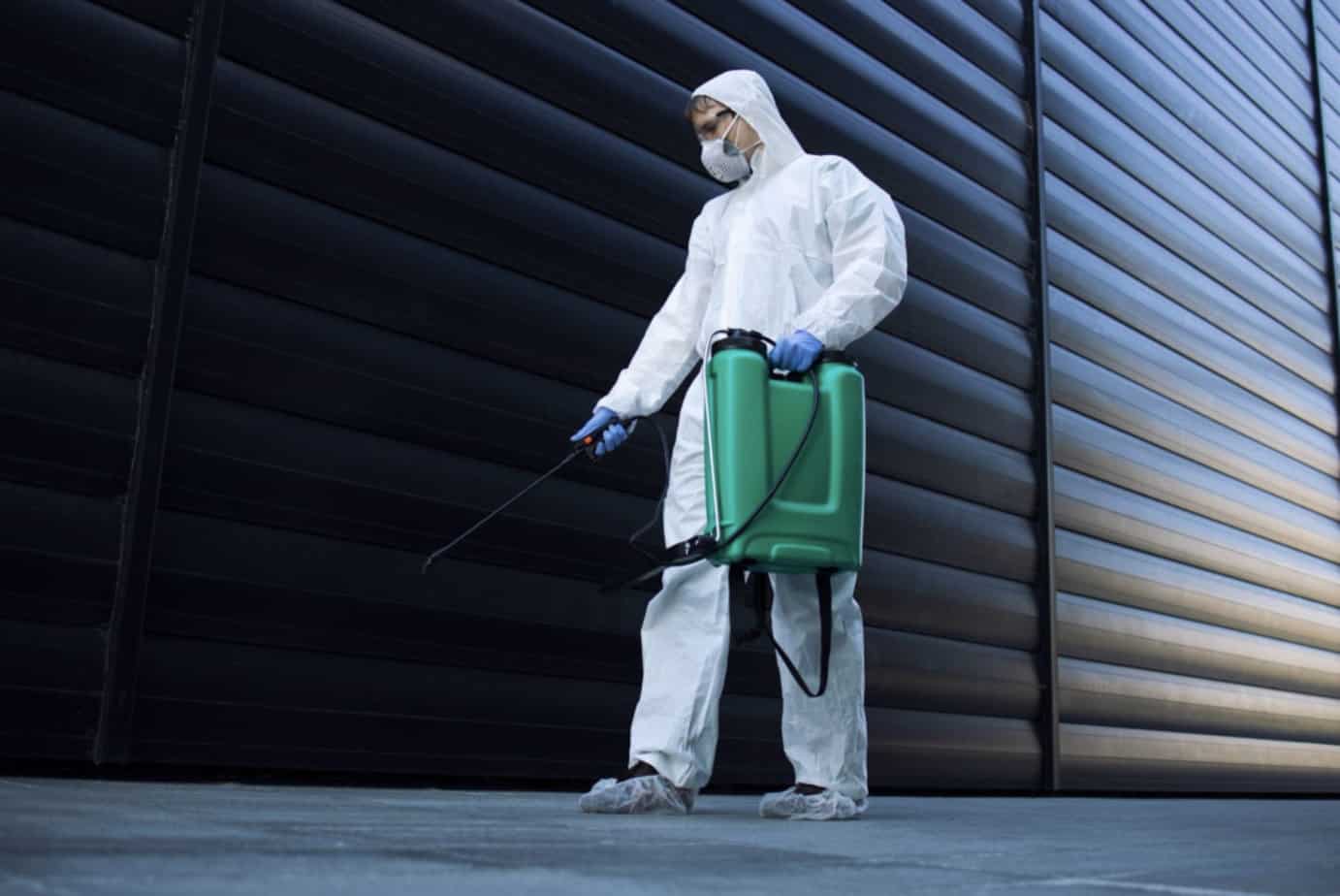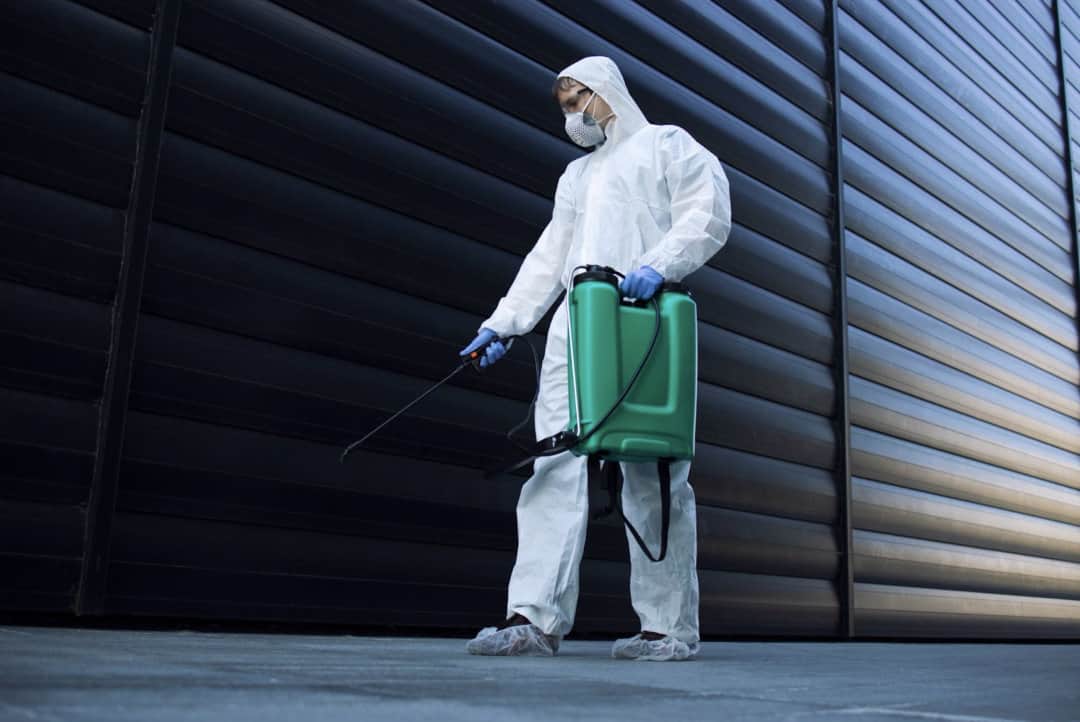 So who is responsible for the pests in rented space?
To figure out who must pay for the pest control, and take all the organizational aspects, you need to read the rental agreement carefully. The rental agreement must state that the landlord is transferring the property in good condition and is responsible for pest control.
So basically the landlord is usually the one to deal with pest infestation, but if the landlord can prove that the tenant caused it, then the tenant is responsible for pest control. That's why you need to be very careful when signing the rental agreement, the devil is in the details.
Financial responsibility
No need to mention that pests not only cause general discomfort but bring significant financial costs. Pest control is not cheap, so the question of who will be financially responsible can create some tension on both sides.
As a landlord, your duty is to help prevent pest infestation in your building. In case you still face the problem of pest infestation, you have to call your local disinfectant or other pest control company. Be ready, they will issue you a pest control invoice and someone must pay.
Solving pests' problems is always pretty stressful, especially when the chances are you are not the one responsible for that. But one way or another, your utmost goal is to get rid of pests as soon as possible, before they cause any significant damage to the property. Eventually, the landlord and the tenant could split the bill!
Why You Should Trust Pest Control Hacks?
We know that pests are nasty neighbors, and it can take months to eliminate them without the right approach. Our experts use their own experience to compile articles and guides that are introductory and informative. Our authors' opinions are independent and based on the results of practical testing of pest control tools. We do not notify manufacturers of testing of their products and do not receive payment from them for posting their items. Also, our texts are never submitted to company representatives for proofreading before placement. On the site, you will find exclusively objective ratings and reviews.